searching for PLC engineers ?
Get in touch with us, we can offer cooperation. 
Welcome to the JK automation
We introduce You to our business
 We are developing, young company. Our focus is to became a reliable partner in automation industry. 
 Our story starts back in year 2017, when we founded our company. As consulting engineers we hava been part of several projects in different countries.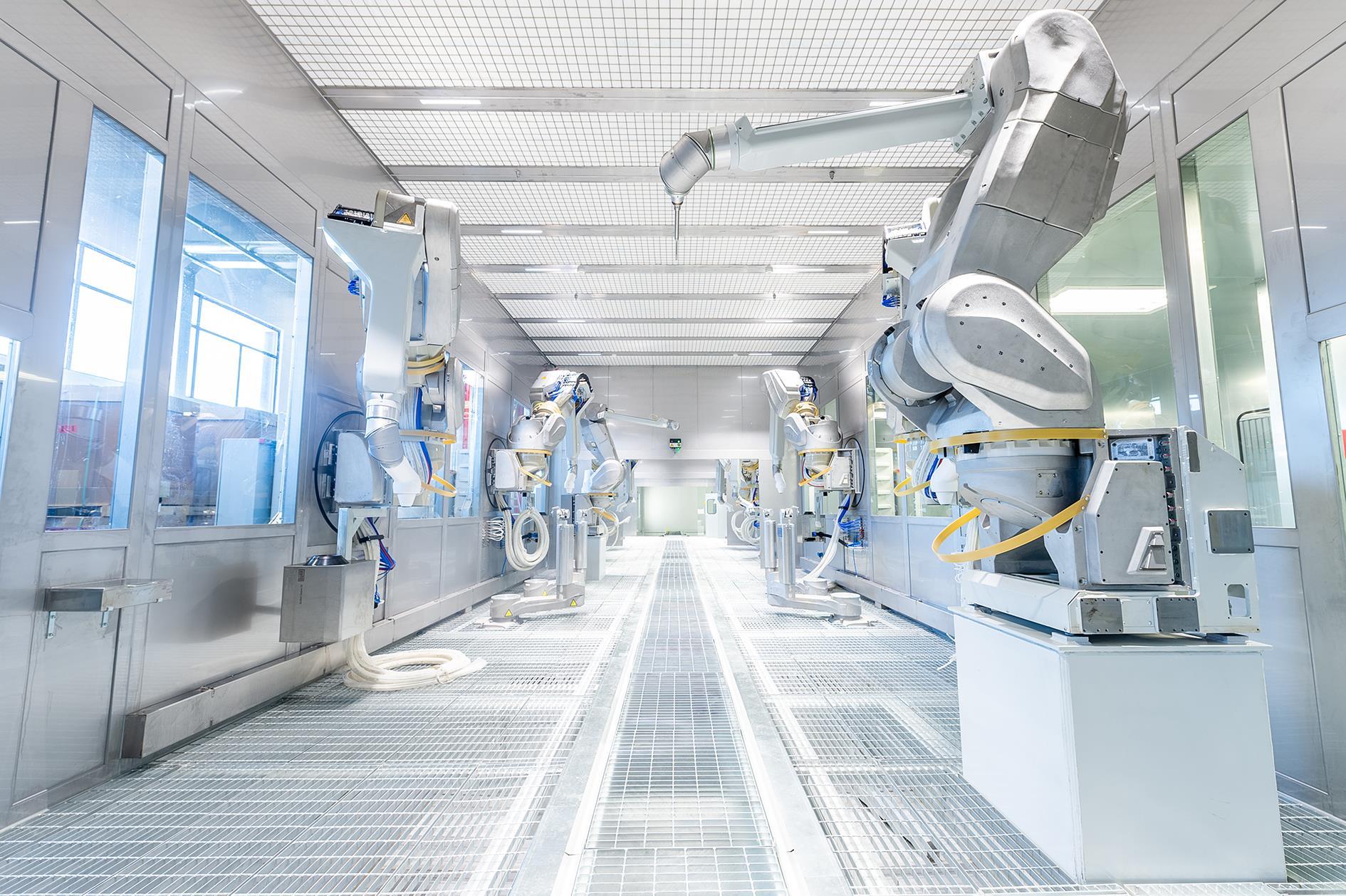 Get Your Free Consultation
We are free to send you Quote, give us yoour details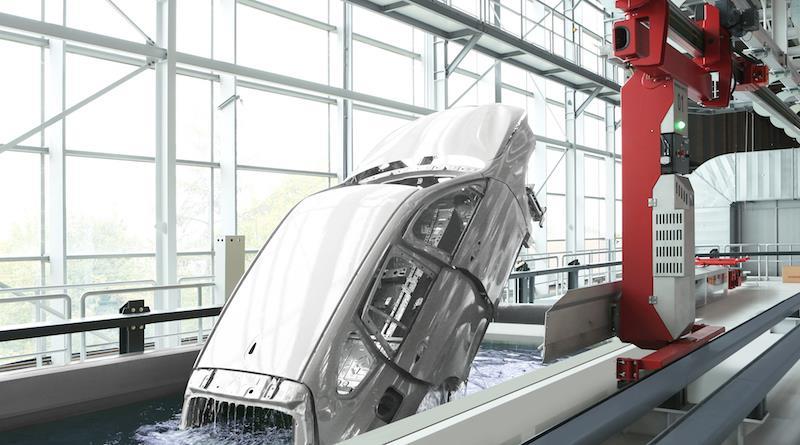 The best experience we have, is commissioning engineering directly on Site, we have lot of experience with debugging the PLC, I/O checing, Loop Checking, Communication debugging, HMI programming.