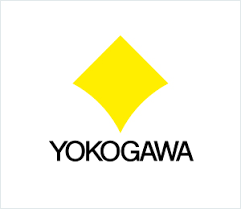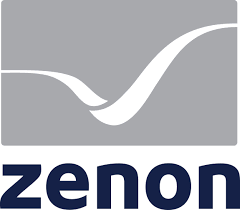 JK Automation s.r.o. is  Freelancing Automation Company. The main scope of our bussiness is to deliver PLC Software Solutions for clients of varied Automation Industries. Mainly focused on: 
                                                    Automotive industry 
                                                    Wood processing 
                                                    Chemical industry
                                                    Feed Mill Plant
Providing PLC software, Human Machine Interface, electrical wiring diagrams, On site commissioning & Office Developing solutions.  We have experience with the following automation systems:
                                                    Allen Bradley - Rockwell Automation  
                                                    SIEMENS
                                                    YOKOGAWA
                                                    COPA-DATA ZENON
                                                    WinCC Flexible
We are young developing and flexible team - ready to become your long term partner to lead you to  successful business.
We are looking forward to discussing about the future cooperation.